IT Strategy Circle
Turning your IT into a Competitive Advantage
IT Strategy Circle is a unique support package for business owners that gives you advice, resources, coaching and training so you can turn your IT team into a competitive advantage, grow your business and increase your profits. More than a virtual IT director or tech-savvy non-exec, IT Strategy Circle is your trusted partner for business growth.
Membership of the IT Strategy Circle will:
Give you confidence by validating your investment decisions
Help you select and manage the performance of IT suppliers so you know that you are getting value for money
Help you define an IT strategy that makes your business strategy happen
Provide training and coaching your existing IT team to transform engineers into leaders (so that you don't need our help anymore)
Improve the performance of your IT team by helping them: prioritise in line with your business objectives; focus on delivering real business benefit every month; and simplifying their working practices to reduce errors and improve productivity
Provide access to our library of ready to us IT policies
Provide training for your entire staff on Cyber Security Awareness so you can rest assured your business is protected
Give you exclusive access to our IT Strategy Circle teleconference twice per month
We are not going to sell you any hardware or software, so you can rest assured that our advice is transparent and unbiased.
Our services are offered on a subscription basis, meaning you get access to top-class expertise and experience at a fraction of the cost of employing a mediocre IT manager or non-exec who would not provide anything like our value.
IT Strategy Circle will prove to be an invaluable resource as a part of your strategy to assembly the 'board you can't afford' that will provide coaching and mentorship for you and your business.
And if you don't agree, you can cancel at any time – we do not tie you into long term contracts. We believe the best way to keep a client is to deliver an excellent service and jaw-dropping value.
Member Benefits
The IT Strategy Circle fortnightly teleconference is the heart of our service. It is where you can bring the questions and problems that are vexing you and receive insightful answers from me and other business owners that will help you make quality decisions and move your business forward. You can ask any question relating to leadership of a technology driven organisation or IT strategy. Examples include:
I've received this proposal to outsource my IT support - is it right for me (and are they the right vendor)?
How can I be sure my business is safe from cyber-terrorism or hacking?
I've been told I must have an 'IT Acceptable Use policy' - where can I get a decent one?
Do I need to use the Cloud - what is it?
You will find that just listening to the live calls or the recordings gives you valuable advice and ideas even if you did not have any questions to ask.
Monthly IT Briefing - written in plain English for entrepreneurs and business owners - the Monthly IT Briefing email provides a summary of the latest developments in technology that affect the leaders and owners of SMEs. It includes information on any new cyber security threats and how to protect your business from them. For some, the value of the Monthly IT Briefing on its own is enough to justify their membership.
IT Policy library - Our industry-proved IT Policy library provides you with the key policy documents, written in plain English, that your staff will be able to understand and follow in order to keep your business and data safe and secure.
Security Awareness Training - our acclaimed online security awareness training is free for all your employees to enjoy for as long as you maintain your subscription. This enjoyable and accessible course lasts just over an hour and covers the 5 essentials rules you need your staff to follow in order to protect your business and your clients.
Leadership training for your IT Team - reboot the performance of your in-house IT team with our HIGH FLYERS online leadership course. This self-paced training course will develop the attitude, performance and personality of your IT team with John C Maxwell's acclaimed leadership training delivered in a way IT Professionals will understand and appreciate. We sell individual copies of this course for £187, and your subscription includes copies of the course for your entire team.

Your Instructor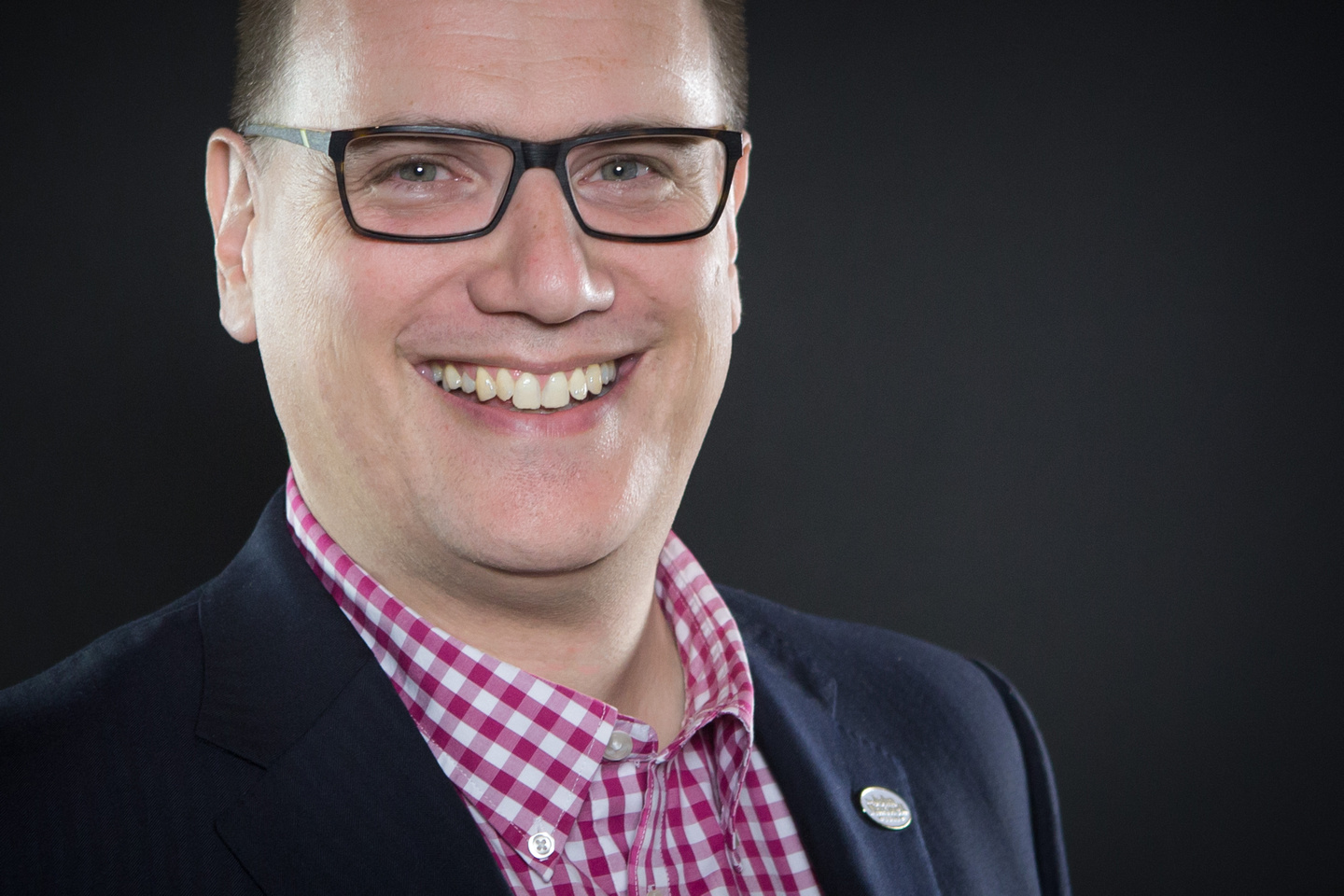 Mark is chief Unleasher of Potential at Cool Waters and a certified John Maxwell leadership speaker, teacher and coach.
Mark has more than two decades experience as a leader in high technology organisations, helping individuals and teams grow and succeed. His style is positive, practical, light hearted and full of enthusiasm. He has served as a leader in business, not-for profits, charities and faith communities. His industry experience includes a Big 4 consulting firm, banks, stock exchanges, financial services, construction and new media.
People who work with Mark say things like:
As interim leader of our technology function, Mark helped McNicholas refine and execute our IT strategy and successfully navigate the selection and rollout of new systems. His experience as a coach and mentor added real value as he encouraged and supported genuine development within the team he managed during his time with us. - Cat Smith, HR Director

Not everyone gets the opportunity to work with a true coach and mentor, but I did when working with Mark. - FS, Developer

Mark is a great guy to have on the team - he makes things happen - DT, Managing Director

You can find him at www.cool-waters.co.uk

Course Curriculum
Welcome to the IT Strategy Circle
Available in days
days after you enroll
IT Policy Library
Available in days
days after you enroll
IT Strategy Circle Call Schedule
Available in days
days after you enroll
Courses Included with Purchase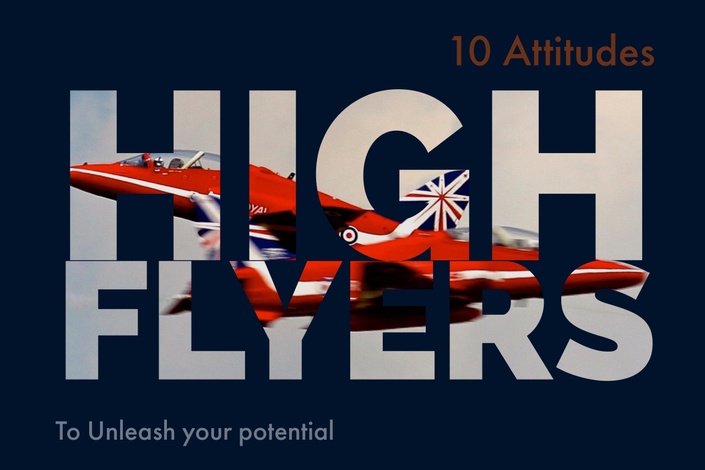 HIGH FLYERS
Turning Engineers into Leaders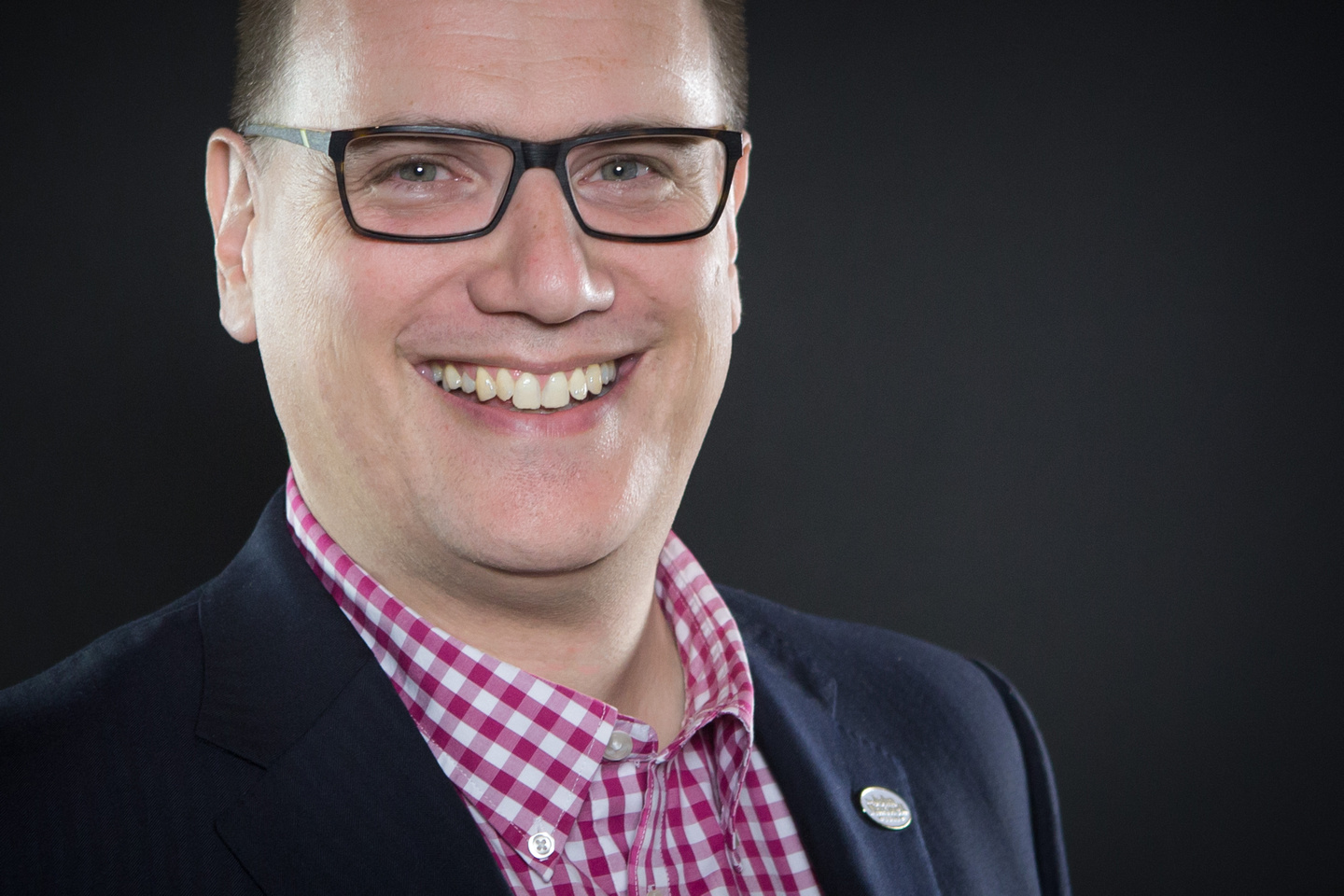 Original Price: £187
Frequently Asked Questions
When does the course start and finish?
This is a subscription service that provides new and changing content every month. Your access starts when your subscription begins and you have full access for as long as you continue your subscription.
How long do I have access to the course?
This is a subscription service, so you have access to the course for as long as you maintain your monthly subscription. You may keep and use any downloads after your subscription ends.
What if I am unhappy with the course?
We would never want you to be unhappy! If you are unsatisfied with your purchase, contact us in the first 30 days and we will give you a full refund. You can end your subscription at any time,